RIFFLSEE
ACTIVE FUN & WATER SPORTS IN TYROL
FOR ACTIVE ONES AND CONNOISSEURS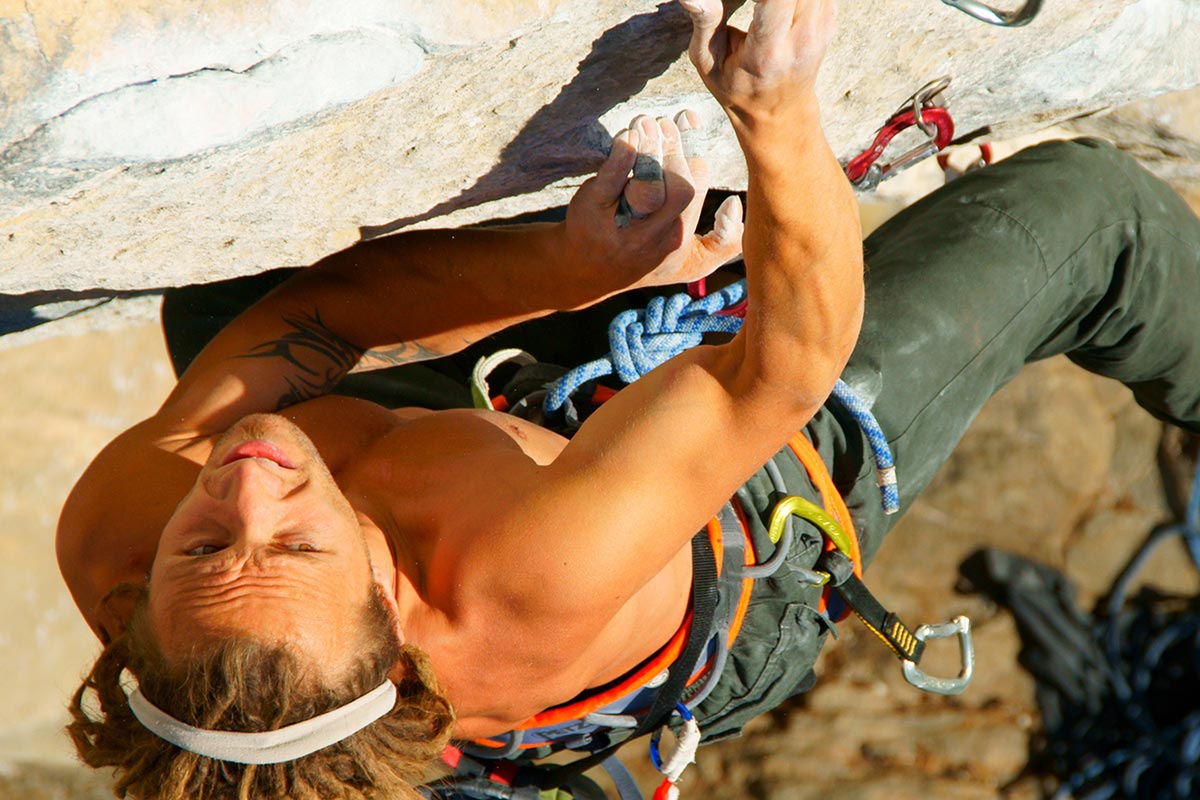 Adventure vacation in the Pitztal
Active sports on the glacier
Proper adrenaline rushes can be triggered by the right active sport on the glacier.
Bungee jumping, rafting, canyoning, glacier climbing or paragliding will get you out of your daily grind.
Be free for new things - active sports on the glacier is the right vacation method!
Because the varied range of active sports on the glacier also makes a holiday at the Hotel Rifflsee an unforgettable holiday. A high pulse is not excluded when archery, horse riding, bowling, tennis or kayaking.
Various activities for watersports
Water Sports in Tyrol
Along with the usual activities, such as kayaking, rafting, fishing, swimming and hikes to mountain lakes, a visit to the Wasserwelt (Water World) is a very special experience. While using the Kneipp facilities, splashing around in the lake or relaxing on the sunbathing lawn, you'll enjoy views of the mountains as well as of the most beautiful waterfall in the valley, which is floodlit at night.
Water, games and sports
The Pitz Park in Wenns offers water fun, games and sports for everyone!
In the "Pitz Park" you can find attractions around the elements of water and wood. Diving towers in the bathing area challenge small acrobats, skill and creativity are required at the various wooden and sand play stations.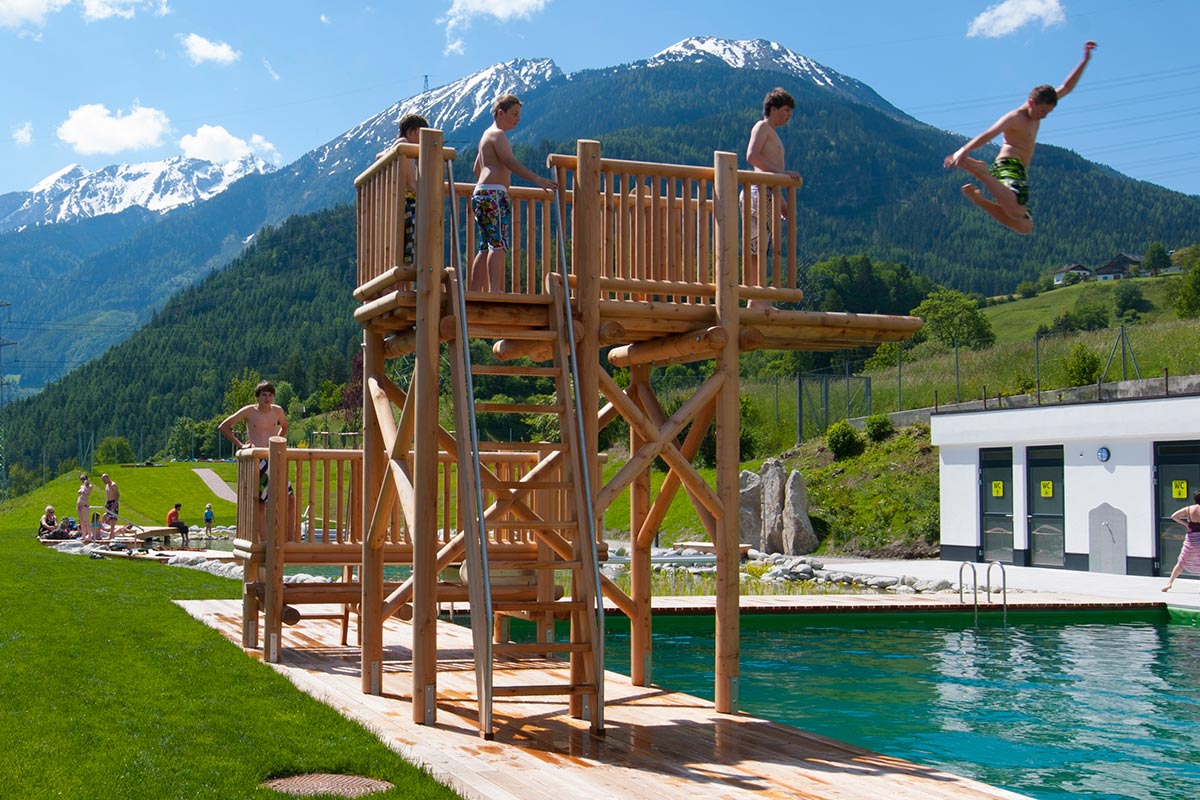 ATTRACTIONS
EXKLUSIVE FOR YOUR GUESTS
BENEFIT FROM YOU HOLIDAY AT HOTEL RIFFLSEE
The Pitztal Summer Card
From the first day you can use the majority of its services with the exception of the mountain railways and XP Adventure Park. Here, you can choose to use the card on your day of arrival or on the day of your departure. Please note that on each following day you can only use the mountain railway and XP Adventure Park once per day. In addition to this, you will receive free entrance to all participating businesses such as museums, swimming lake, climbing hall, bouldering barn, alpine ibex centre and you can use all public busses free of charge every day!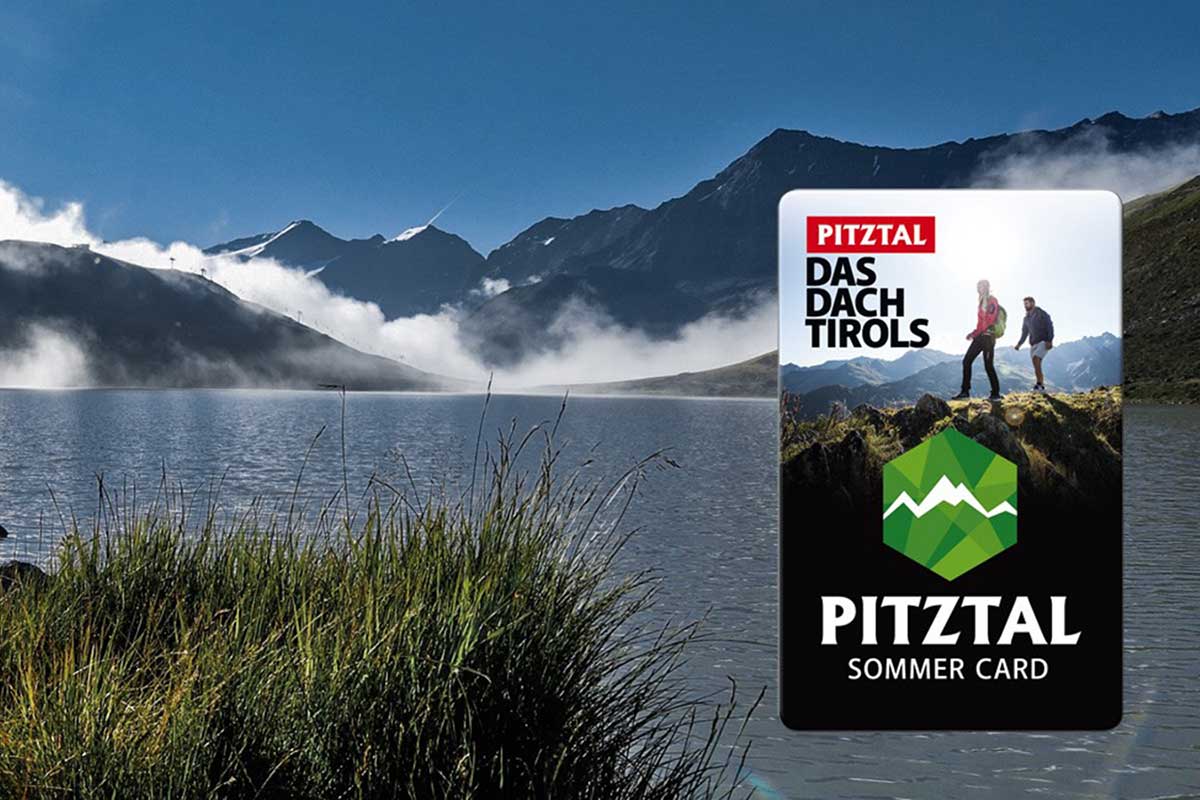 Gastfreund
The holiday companion for your stay.
Download your digital guest directory onto your smartphone and receive exclusive information
Guest information from A to Z
Restaurant recommendations
News
Morning post
and much more