RIFFLSEE
PITZTAL IN WINTER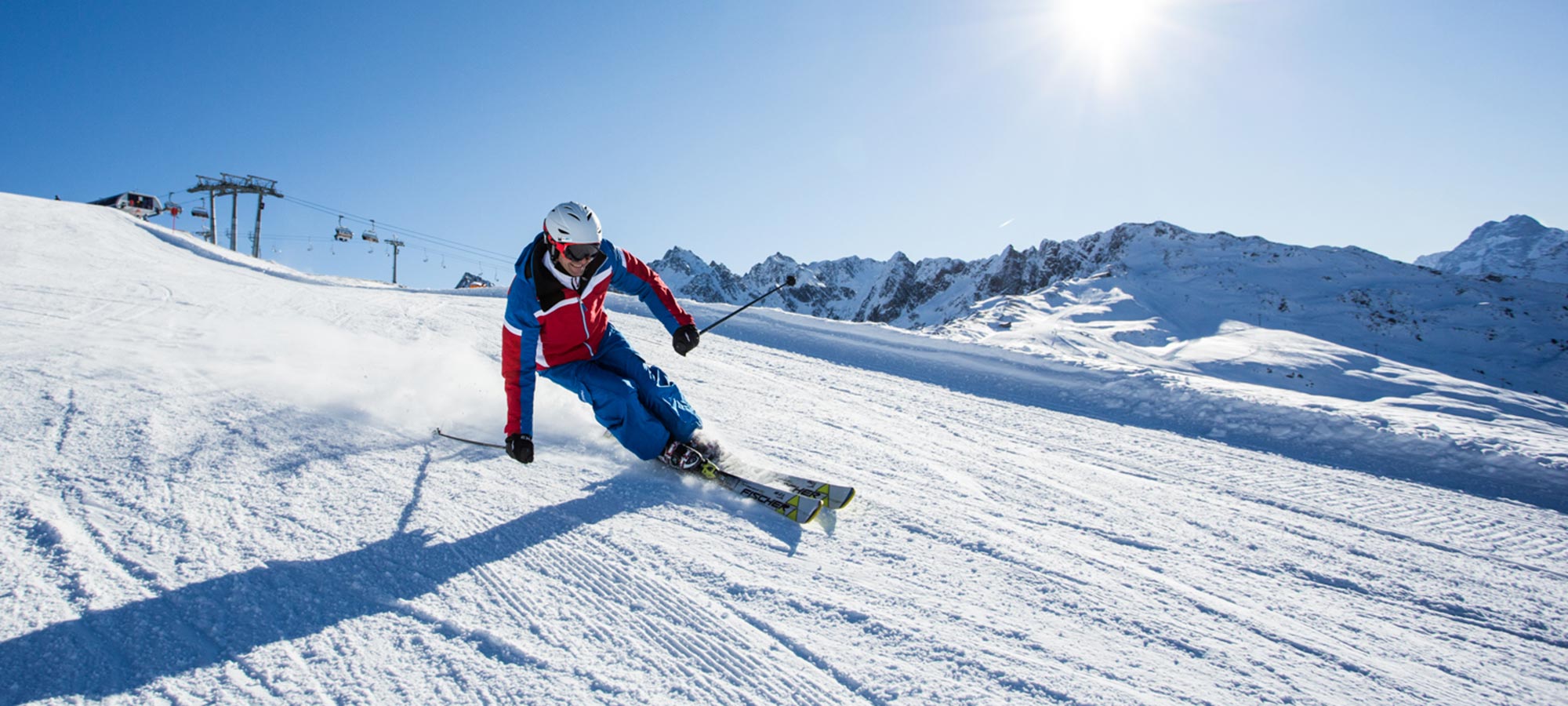 The valley of skiing
More than 40 glaciers
Pitztal in Winter could just as well be known as the valley of skiing. It is home to more than 40 glaciers with a total area of around 35km² . The valley run from the Pitztal Glacier to Mittelberg via Taschachferner is a special experience that gives you a feeling of endless freedom. Away from the slopes, you'll see a different side of winter: winter hikes, snowshoe tours, cross-country skiing on valley and high-altitude trails, sleigh rides and ice climbing.
Highest café
The Wildspitzbahn and the Cafè 3.440
The new Wildspitzbahn is the highest cable car in austria. WIth the comfortable gondolas with seat heating it takes you to the top of the "Hinteren Brunnenkogel" in less than 6 minutes. The new Wildspitzbahn and the Cafe 3.440 show an extraordinary architecture and at the top station a breathtaking view to the world of glaciers with the Wildspitze (3.774m).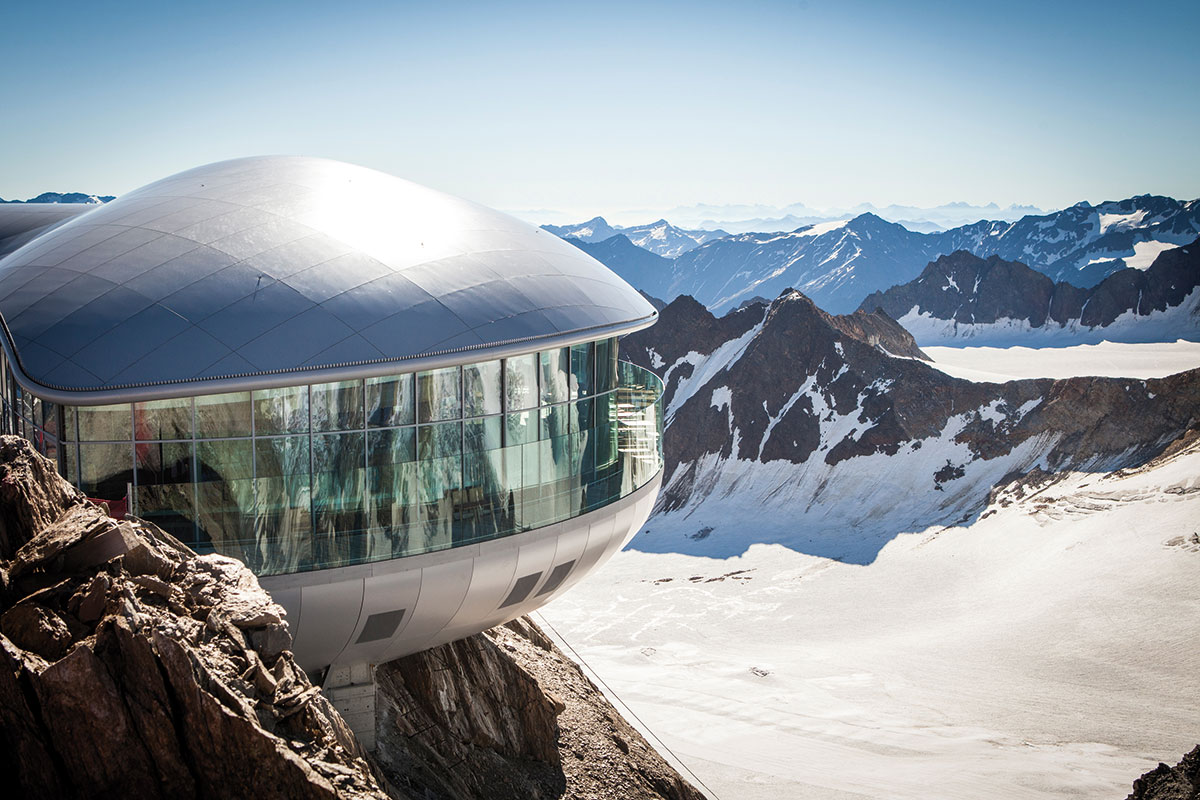 ATTRACTIONS
EXKLUSIVE FOR YOUR GUESTS
BENEFIT FROM YOU HOLIDAY AT HOTEL RIFFLSEE
The Pitztal Summer Card
From the first day you can use the majority of its services with the exception of the mountain railways and XP Adventure Park. Here, you can choose to use the card on your day of arrival or on the day of your departure. Please note that on each following day you can only use the mountain railway and XP Adventure Park once per day. In addition to this, you will receive free entrance to all participating businesses such as museums, swimming lake, climbing hall, bouldering barn, alpine ibex centre and you can use all public busses free of charge every day!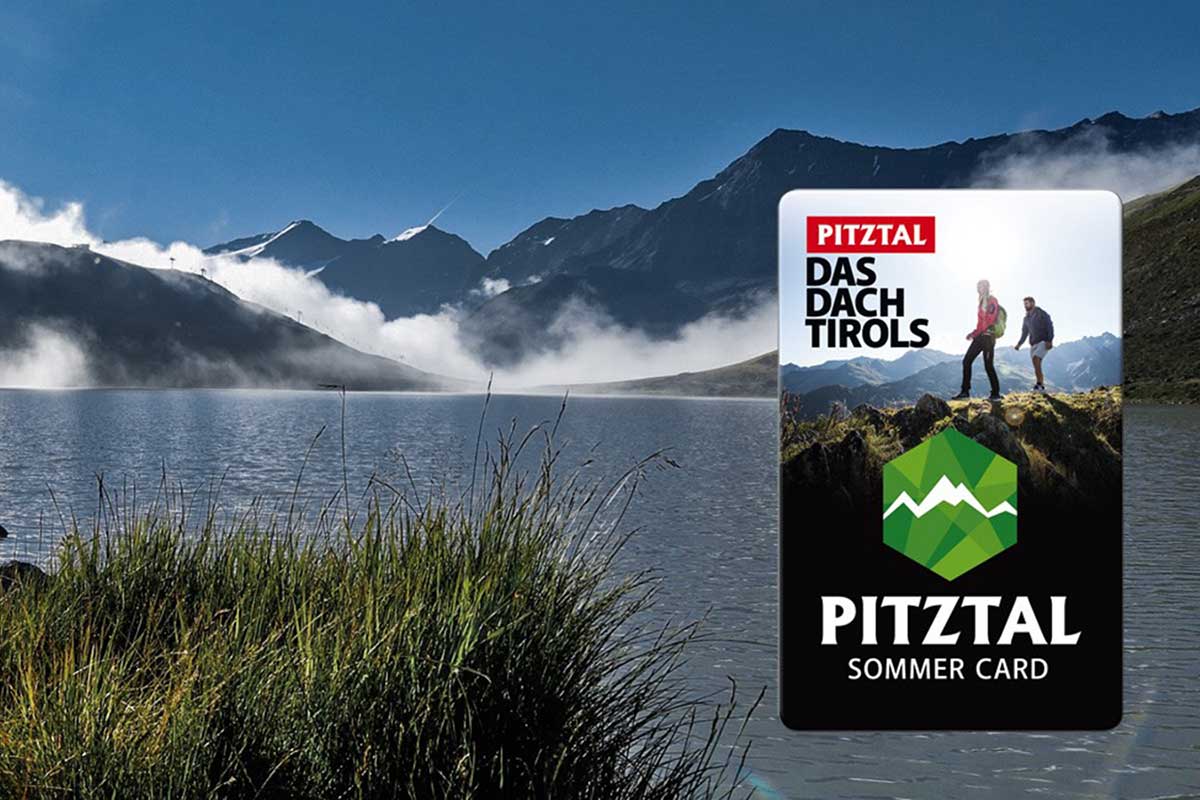 Gastfreund
The holiday companion for your stay.
Download your digital guest directory onto your smartphone and receive exclusive information
Guest information from A to Z
Restaurant recommendations
News
Morning post
and much more