RIFFLSEE
TRAIL RUNNING AT THE GLACIER
COMPENSATING FOR STRESSFUL DAILY LIFE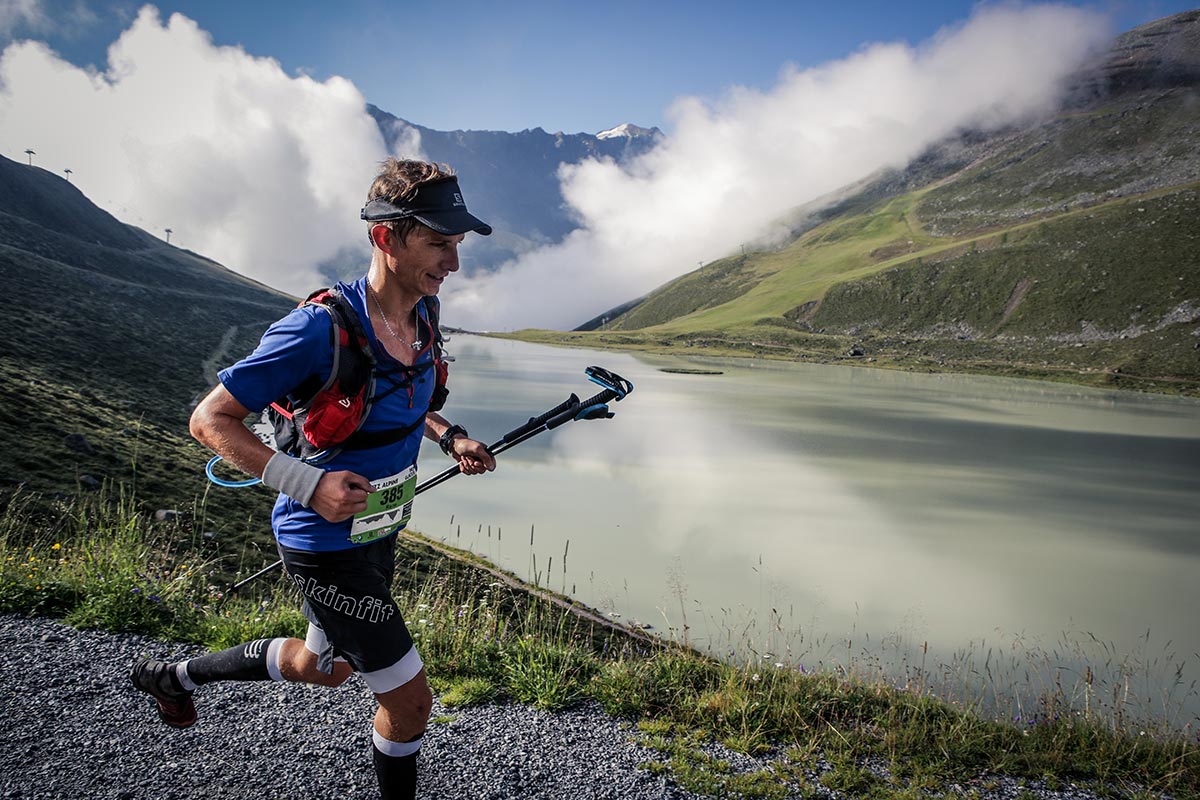 Breathtaking scenery and a relaxed holiday atmosphere
Trail running on the glacier
Trail running is a very special trend sport! Here in Pitztal you can try trail running on the glacier in the breathtaking landscape and in a relaxed holiday atmosphere.
Trail running is very fast hiking or running in mountainous terrain, mostly this new trend sport is practiced on hiking trails or paths. Here in the Pitztal there are almost countless opportunities to try trails and paths for trail running on the glacier in different terrain.
Trail running compensates for stressful everyday life, creates less stress than running on developed roads and asphalt paths. The wonderful nature in the glacier area naturally contributes to the rest.
Here in the Pitztal you can experience this exciting new trend sport in many different ways.
Trial training sessions are offered weekly, giving you the most important tips and tricks as well as decision-making aids for the right equipment. Accompanied by a professional trail running guide, getting started with trail running on the glacier is easy. This trial training gives you the opportunity to rent trail running shoes.
If you are already a practiced trail runner or would like to measure yourself against other athletes - then join the Pitz Alpine Glacier Trail!
ATTRACTIONS
EXKLUSIVE FOR YOUR GUESTS
BENEFIT FROM YOU HOLIDAY AT HOTEL RIFFLSEE
The Pitztal Summer Card
From the first day you can use the majority of its services with the exception of the mountain railways and XP Adventure Park. Here, you can choose to use the card on your day of arrival or on the day of your departure. Please note that on each following day you can only use the mountain railway and XP Adventure Park once per day. In addition to this, you will receive free entrance to all participating businesses such as museums, swimming lake, climbing hall, bouldering barn, alpine ibex centre and you can use all public busses free of charge every day!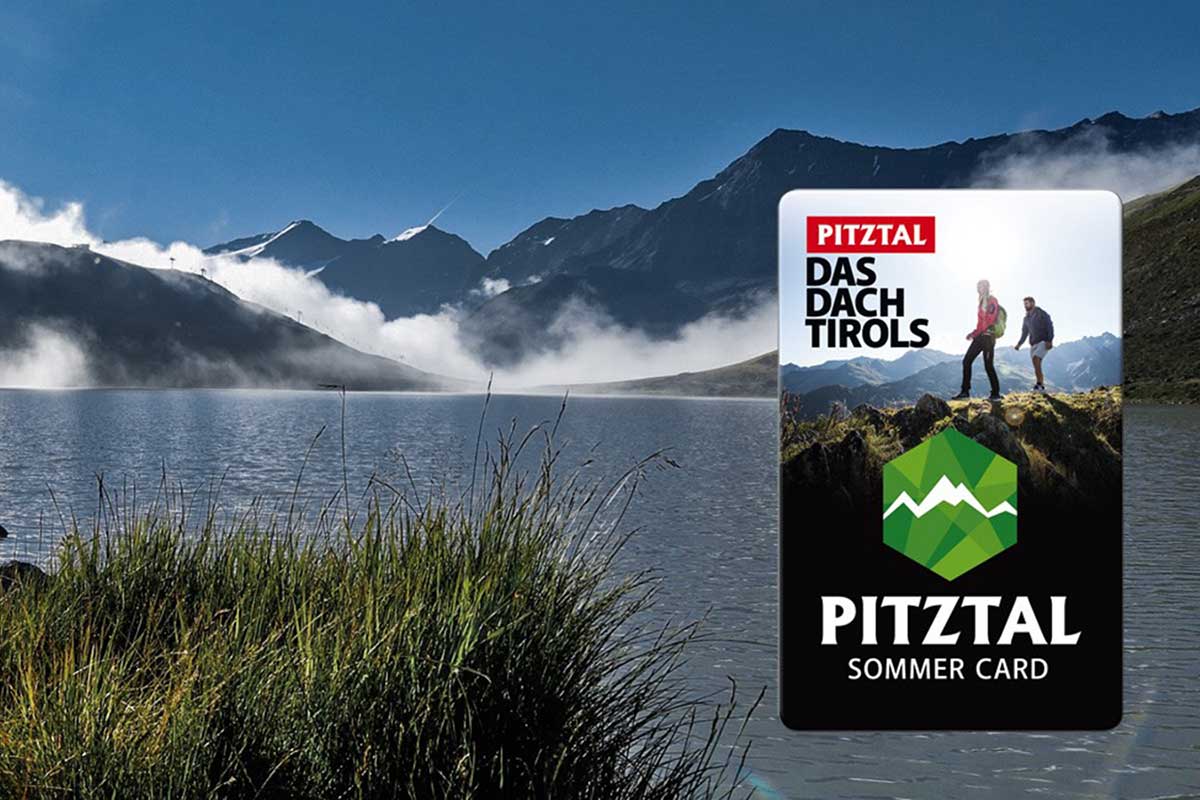 Gastfreund
The holiday companion for your stay.
Download your digital guest directory onto your smartphone and receive exclusive information
Guest information from A to Z
Restaurant recommendations
News
Morning post
and much more