RIFFLSEE
CUISINE IN THE HOTEL RIFFLSEE
CULINARY PLEASURES IN THE PITZTAL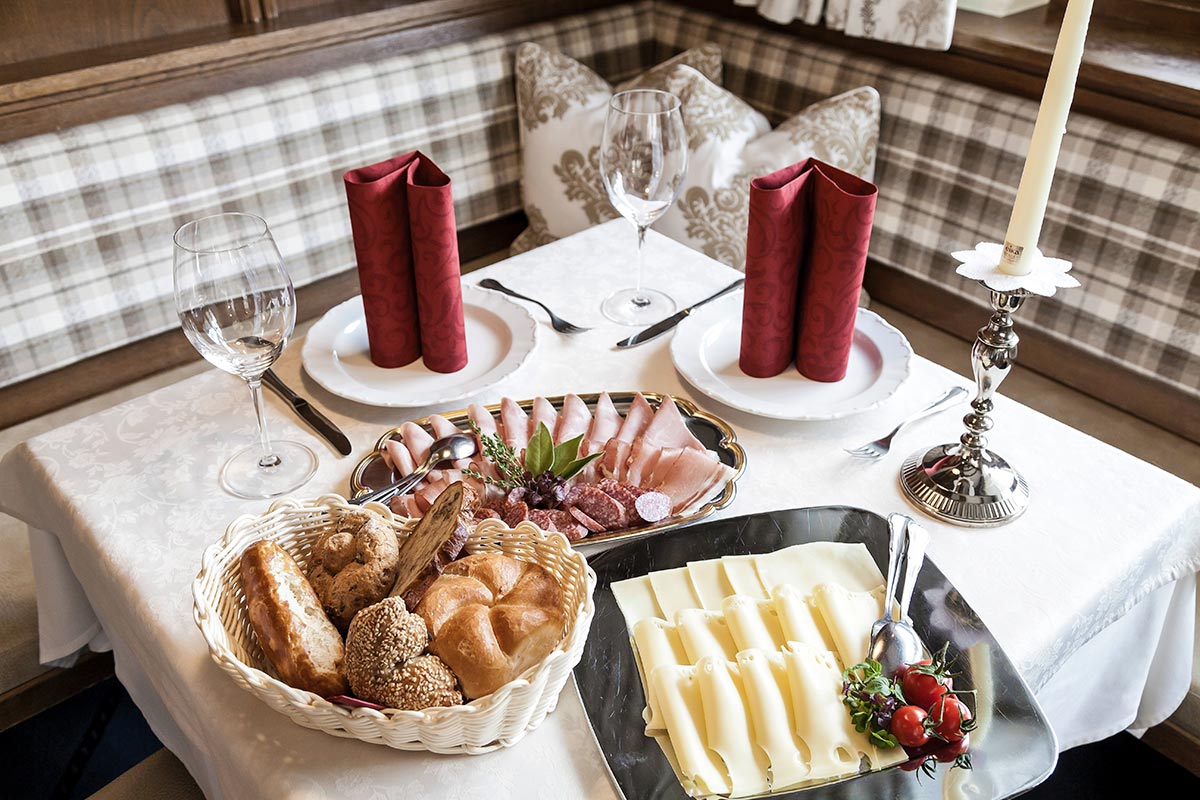 Delicious breakfast
Already in the morning we spoil you with the best cuisine in the Hotel Rifflsee!
The mountains form the impressive backdrop to the varied and extensive breakfast buffet. In the spacious dining room in the typical Tyrolean style, you can enjoy creative delicacies from market-fresh and seasonal products - pure culinary delights in the Hotel Rifflsee.
Delicacies in winter 2019/20
After an eventful day, enjoy our culinary specialties. They are prepared with a good dash of the chef's imagination and originality. Let yourself be pampered with culinary highlights at the Hotel Rifflsee.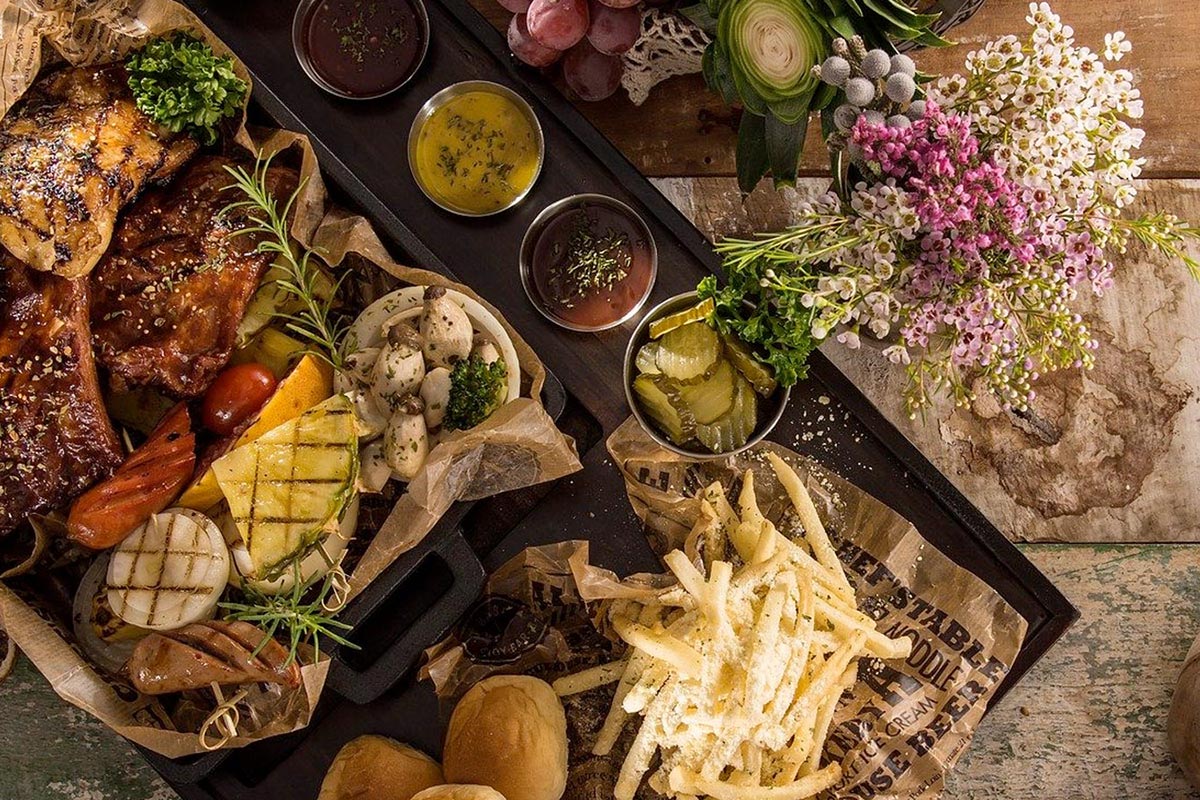 WELCOME
NEW FROM SUMMER 2020 - HOTEL***' GARNI
EXTENSIVE AND VARIOUS
NEW: To enable you to plan your vacation even more flexibly, we will be a Hotel *** Garni (breakfast only) from summer 2020.

After a hearty and relaxed breakfast, you can start the day well-rested and well-rested from our extensive breakfast buffet. Without having to pay attention to fixed restaurant times, you are completely independent in your daily planning and after an eventful day in the Pitztal a cup of coffee and a piece of cake in our hotel lobby is just the thing.
To end the day with culinary delights, you can choose from a variety of restaurants, bistros, huts and hotel restaurants thanks to the central location of our hotel.
If you also want to be pampered in the evening, we can warmly recommend our partner company, the Hotel **** S 4-Jahreszeiten. Experience the cozy atmosphere in the traditional Walserstube or the inviting gourmet parlor while dining with your family. Thanks to our central location, you can of course also choose between a varied range of offers on a daily basis.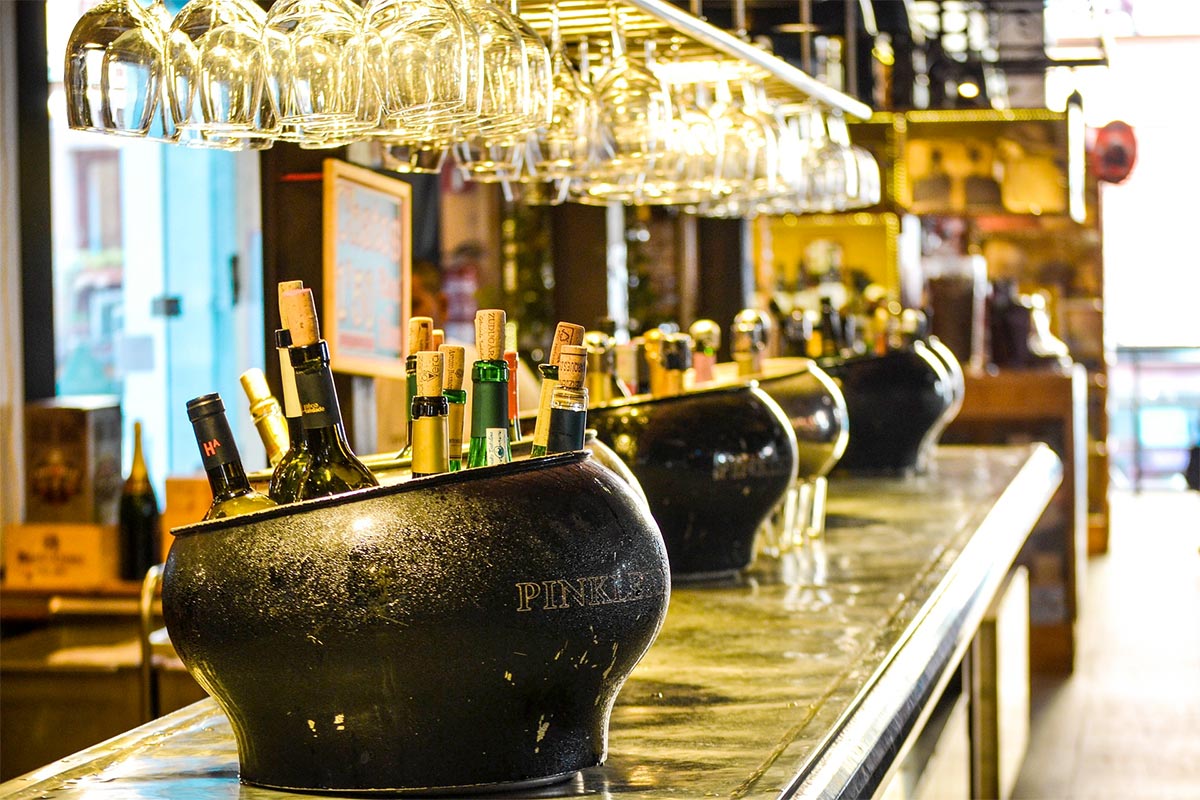 Next to the Hotel Rifflsee
Restaurants, bars, bistros
Nah und Frisch Markt Mandarfen
Siglu – Biergarten/Hotel vier Jahreszeiten
Pitztaler Alm (im Sommer geschlossen)
WNDRLX Bistro
Restaurant s´Pfandl
Restaurant Bergwerk
Hotel Gasthof Kirchenwirt (Abendbuffet)
Hexenstube/Hexenkessel
Hotel Gundolf/Restaurant beim Schussler
Cafe Bistro am Platzl
Restaurtants im Skigebiet
ATTRACTIONS
EXKLUSIVE FOR YOUR GUESTS
BENEFIT FROM YOU HOLIDAY AT HOTEL RIFFLSEE
The Pitztal Summer Card
From the first day you can use the majority of its services with the exception of the mountain railways and XP Adventure Park. Here, you can choose to use the card on your day of arrival or on the day of your departure. Please note that on each following day you can only use the mountain railway and XP Adventure Park once per day. In addition to this, you will receive free entrance to all participating businesses such as museums, swimming lake, climbing hall, bouldering barn, alpine ibex centre and you can use all public busses free of charge every day!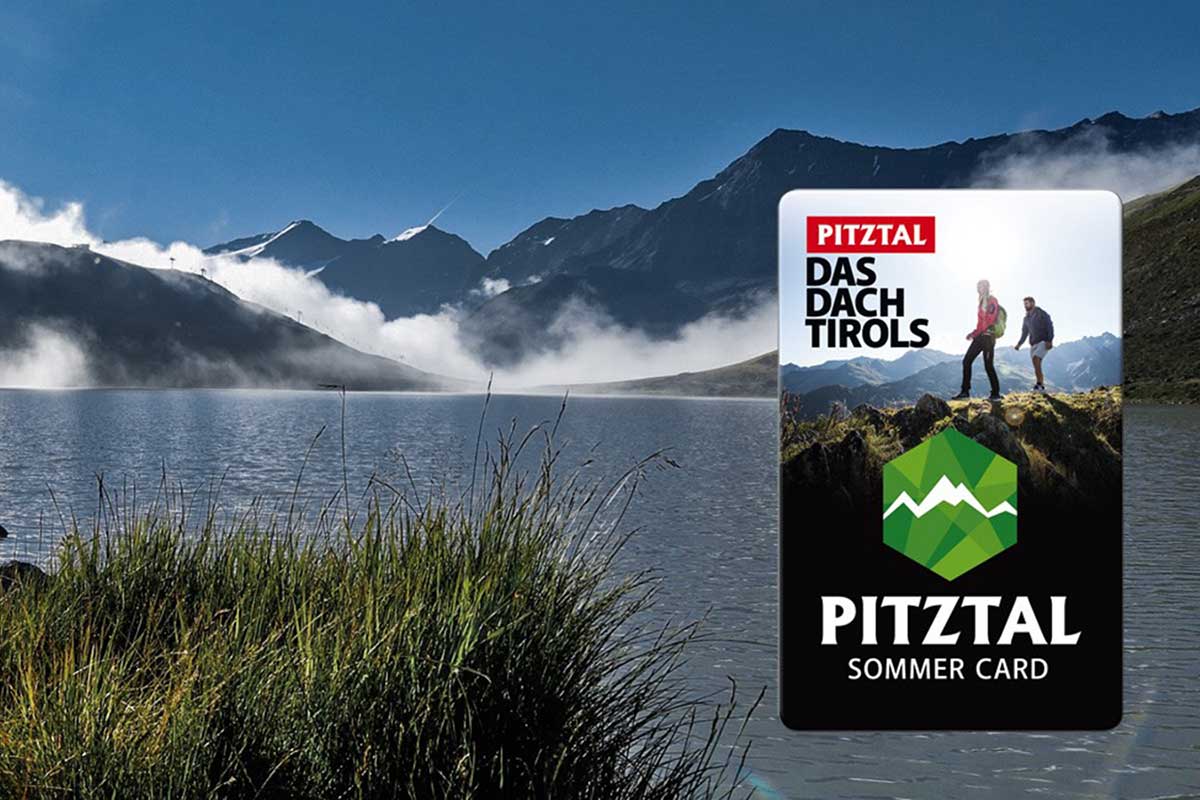 20% discount on ski equipment!
Book your Ski Equippement Online - fast and easy! Arrived in your Holiday - Home you only need to pick up your equippement at the Skirental which is only some steps away.
If you book your ski equipment online you get -10%!
When you pay your bill on site, you will receive EXCLUSIVELY AS A GUEST OF THE HOTEL RIFFLSEE a further 10% discount. So you save 20% in total.
Use the link below and book your Ski Equippement from your desk at home!
Gastfreund
The holiday companion for your stay.
Download your digital guest directory onto your smartphone and receive exclusive information
Guest information from A to Z
Restaurant recommendations
News
Morning post
and much more